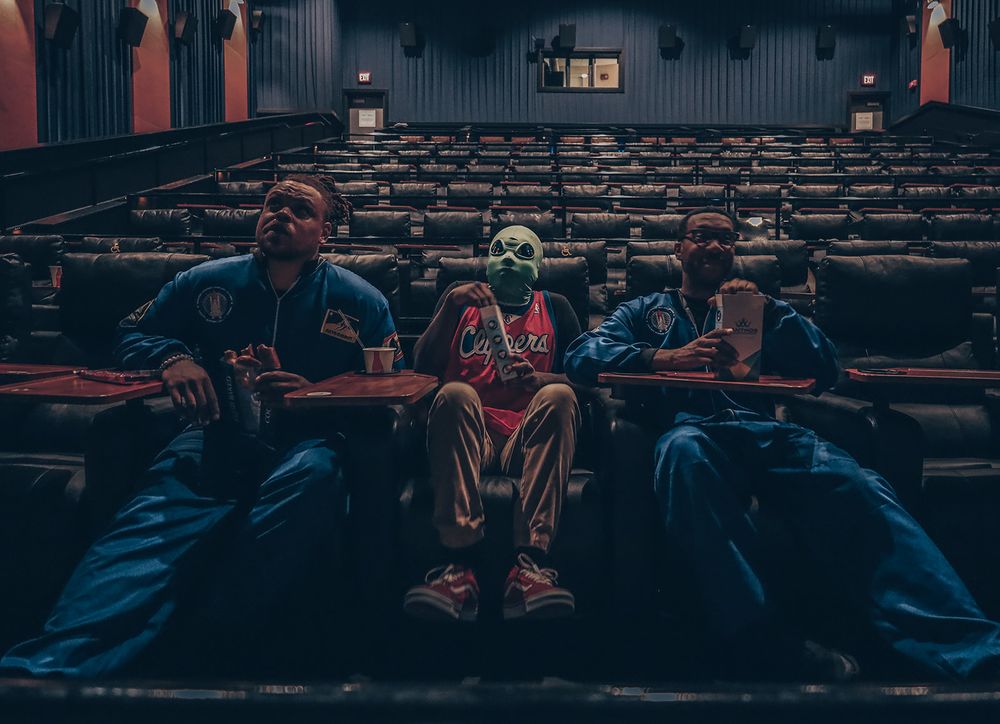 Recent Performances:
2021 Pecan Street Festival
2021 Summer Vibes Festival
2021 AVA Festival; Austin, TX
2019 SA Soul Food Festival
2019 SA Fiesta
"

Adapting their life philosophy 'Everything is Physics', the two emcees let a natural flow take over in the making of this album and simply did what felt right to them. This is their general approach to music, and the listener can easily get a sense of it, listening to their soulful sounds and genuine lyrics. With one of their biggest musical inspirations being the Soulquarians, you can imagine where MC² fits in, sonically."
MC² combines the classic sounds of Boom-Bap Hip Hop, with the smooth vibes of Soul, Jazz, Blues, and Alternative music. There's no pin point for a group such as MC², the dynamics their sound are constantly transitioning towards new melodies and heights.